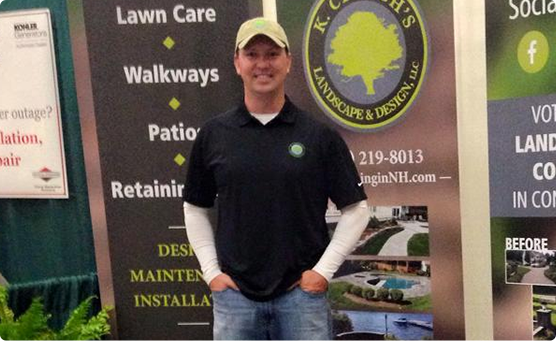 Kevin Clough, founder of K. Clough Landscape & Design in Concord New Hampshire has been in the Landscaping business since 1999. Kevin 'cut his teeth' working for some bigger landscaping companies and started his own business in 2010 so that he could deliver the level of personal attention, honesty, and professionalism
The company was was founded in 2010 by Kevin Clough with a vision to provide local homeowners and commercial property owners of all sizes with the best all-around landscaping services possible
When you call Kevin today, you'll speak with him directly, or your call will be returned promptly as soon as he can get back to you.
Kevin is a NH native and lives in the Concord, NH area. He is ICPI certified, certified in cleaning and sealing concrete pavers, and has been working with clients on simple $500 projects to involved $340,000 landscape installations. 
In 2013 Kevin was voted the best Landscaper in Concord and his work shows the level of dedication and quality to his clients. He has been voted Contractor of the Month by Burton Outdoor Living.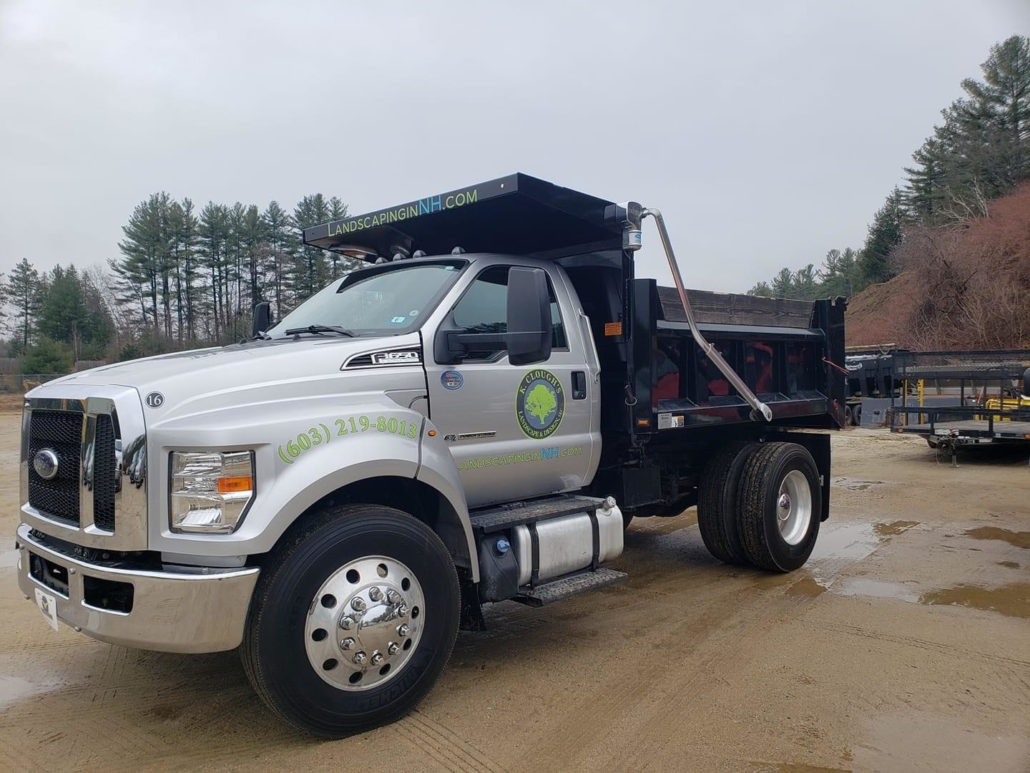 For a Free Estimate Click Here or Click The Button in the top right hand corner of the website or Call me today at 603 219 8013
Sincerely,
Kevin Clough
Owner of K. Clough Landscape & Design, LLC