Backyard Firepits - Outdoor Fire Pits Installation - K Clough Landscape & Design
If you are considering adding an outdoor fire pit to your back yard the team at K. Clough Landscape & Design can help you make your dream a reality. We are a local outdoor fire pit design and installation contractor that works with our valued customers to enhance their outdoor living spaces.
Outdoor Fire pits are an excellent way to increase your outdoor living space and add a wonderful gathering spot to create new memories in your back yard. We can build a patio around your fire pit, add in sitting walls, and much more. Fear not if you aren't sure what to expect with this process.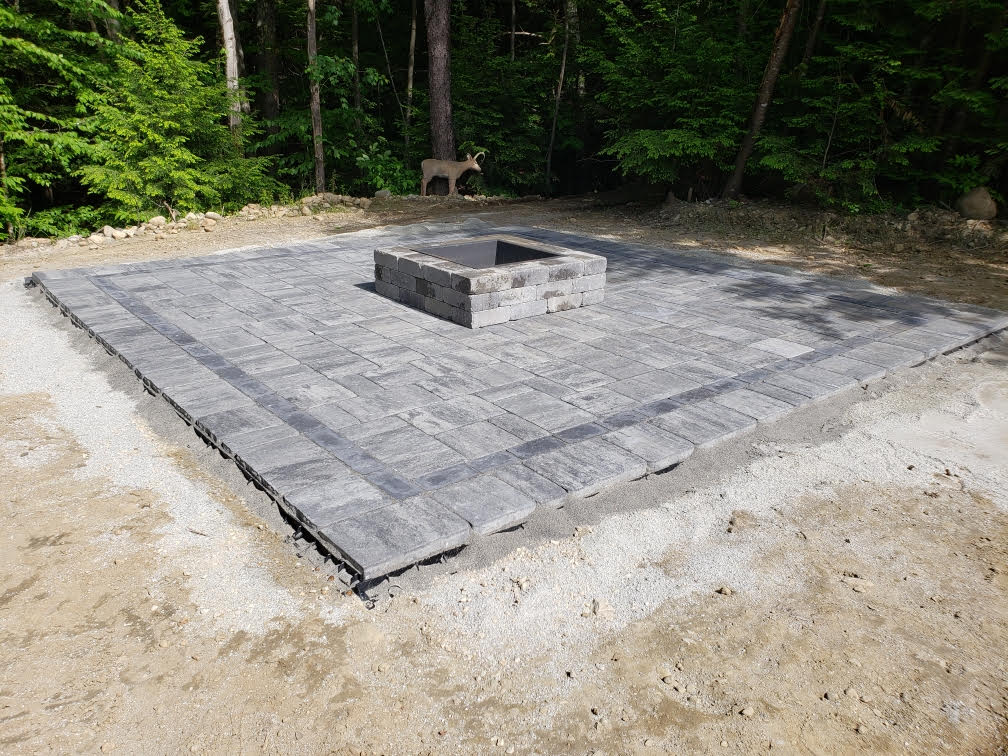 We Will Walk YouThrough The Entire Process of Your Future Outdoor Fire Pit Installation
Our team of landscape professionals are here to help you with your fire pit project.
We will help guide you through the entire process of capturing the vision of the project, outlining the project, and building a plan to make it happen. The end result is a fire pit that works perfectly for your outdoor space, fits your needs, and stays within budget.
The Types of Outdoor Fire Pits We Have Built For Our Central NH Customers
There are options when it comes to the type of fire pit that you have installed in your yard. You can select from different sizes, styles, and burning types. We can help you design and install various types of fire pits that include: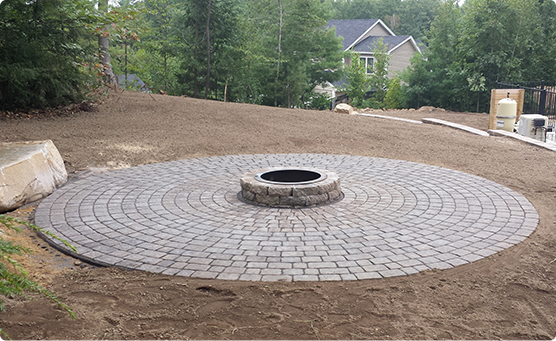 We Can Build You A Beautiful and Functional Fire Pit
We can build your fire pit as part of your patio design that has functional seating built right in, or we can create a separate space just for the fire pit. The fire pit options are limitless. You might want to include a fire pit as part of a new patio design and we can build that too! Whatever your vision is, we will work with you to make it a reality.
At K. Clough Landscape & Design We Design and Installs Outdoor Fire Pits In Concord NH and Beyond
In addition to installing beautifully-crafted fire pits, the team at K. Clough Landscape & Design also handles all types of hardscaping and landscape construction projects including: sitting walls, patios, walkways, paver driveways, retaining walls, stone walls, outdoor kitchens, masonry construction, brick and stone walls.  
If you can dream it, envision it, we can help you bring it into reality.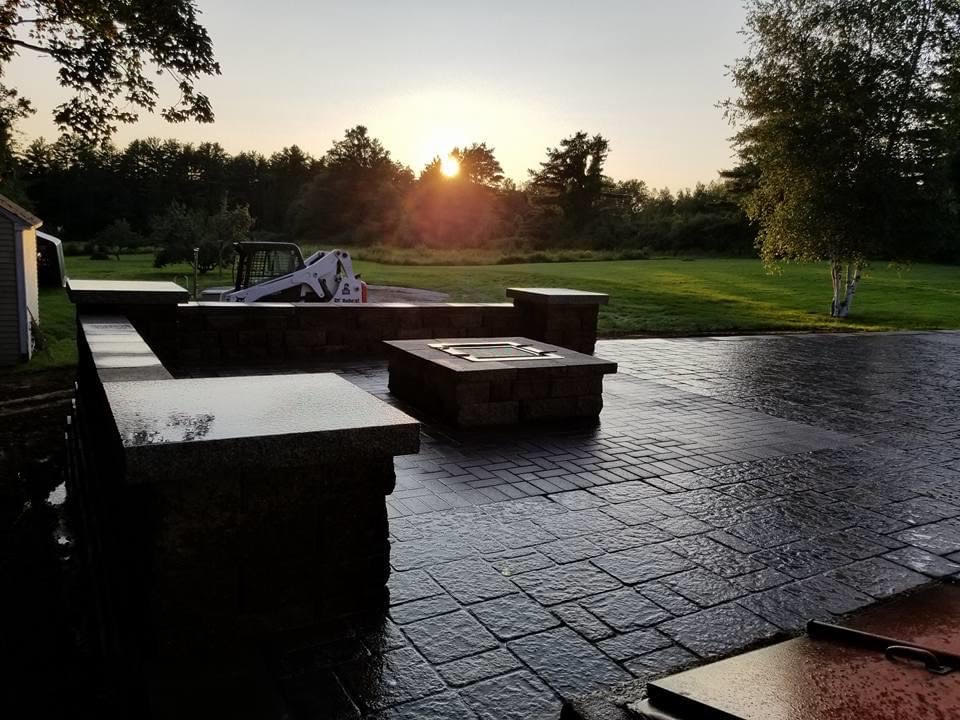 For a Free Estimate, Click Here or Click The Button in the top right hand corner of the website
Sincerely,
Kevin Clough
Owner of K. Clough Landscape & Design, LLC